You have to buy the book by yourself.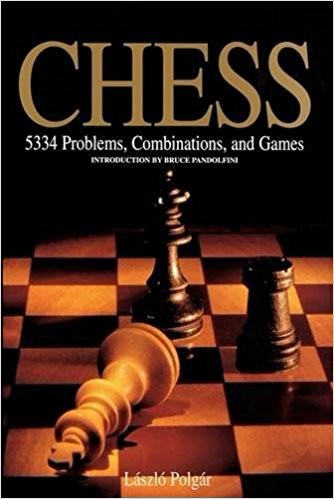 The amazon link: https://www.amazon.com/s/ref=nb_sb_ss_i_1_4?url=se...
We will announce weekly problem page list.
You will work on the problems. If you have any question, please ask in the WeChat group, with page number and problem number. Or add comments to my weekly post here: http://www.chessparents.net/5334
I will create a video every week to answer your questions.
You can ask questions on this week pages, or on any other pages. But this week pages take priority. I will answer them first. If I have time, I will answer questions on other pages.
The video will be 15-30 minute long.
We will keep each video for two years, and renew them in the next cycle.